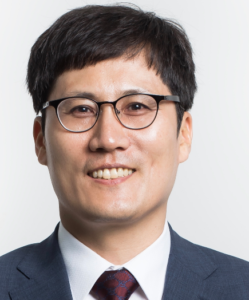 Congratulations! In-yong Nam, professor at Pukyong National University (Department of Journalism and Broadcasting, photography), was recently inaugurated as the president of the World Association for Triple Helix & Future Strategy Studies (WATEF). The term of office is two years, from June 28th to June 27th, 2023.
WATEF was established in 2009 to contribute to innovation communication through triple helix theory and methodological research on university-business-government relations.
WATEF pursues interdisciplinary cooperation that combines various academic approaches such as journalism, business administration, public administration, computer science, tourism, education, sociology, and futurology. It is co-publishing the open-access English-language journal, which is a SCOPUS-registered journal.